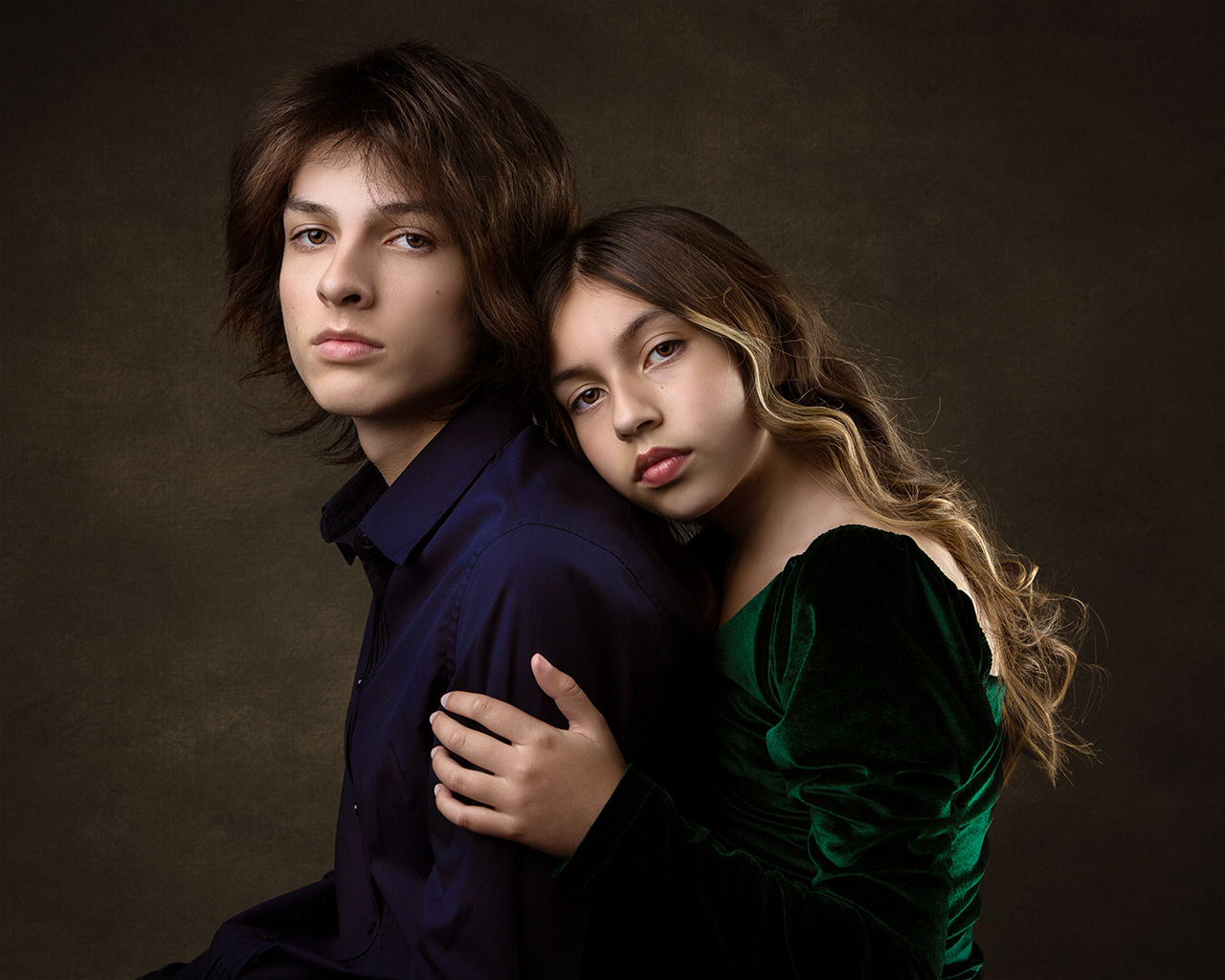 Welcome to Leona Darnell Photography
Thank you for visiting Leona Darnell Photography, home to Fine Art Portraits. These distinctive pieces can be for your home or for unique business branding.
I don't just sell a bunch of digital photos, stick 'em on a USB flash drive and send them your way. What I do is collaborate with you; listen to your wants and needs, and create something specifically for you or your business.
If you are wondering about pricing (let's face it, who isn't?), it depends entirely on your project and what you like. Each project I do is tailored to you, the client. Please inquire so we can discuss what you want and create photos to last a lifetime.
~ Leona